Summer Pest Control Services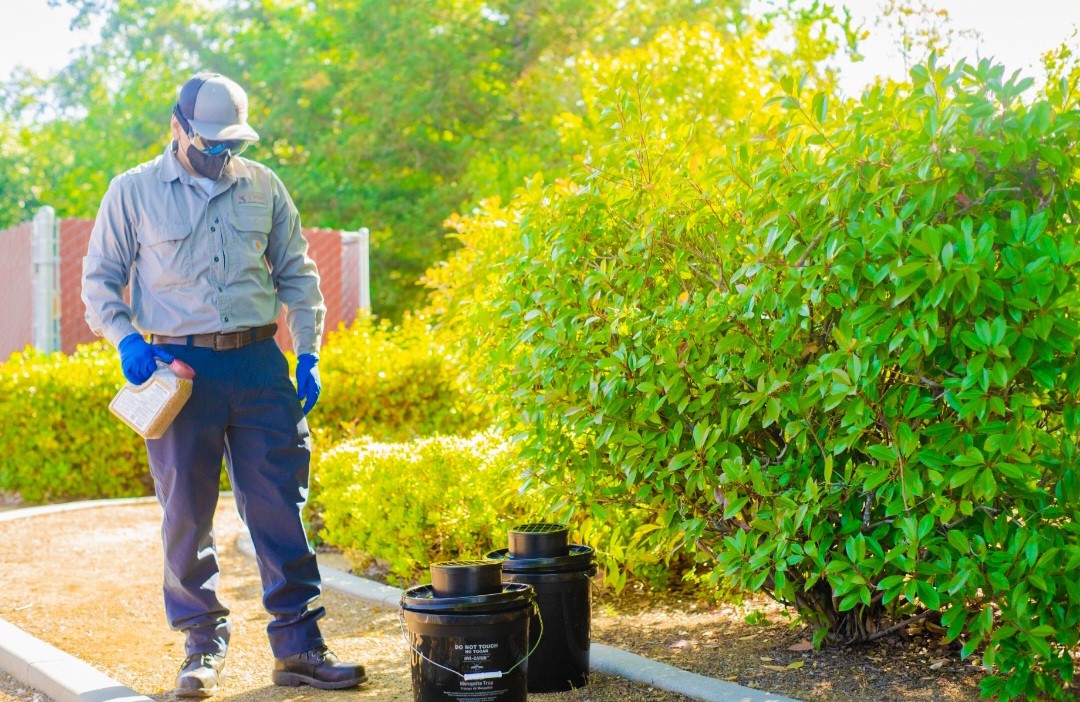 Summer Pest Control Services
Amid the summer heat, pests such as mosquitos and ants will continue to thrive. Here at Twin Termite, we make the pest control process as simple as possible by walking you through the process even before we arrive.
Types of Pest Treatments
Our pest control services offer a range of treatments to take care of any:
Spiders
Ants
Earwigs
Wasps
Rat infestations
Here at Twin, we offer single treatments, bi-monthly, or quarterly pest control services to suit whatever needs you may have. Mosquitos can be a major concern in the summer. In case you missed our article in the last newsletter, click here to read about our mosquito services.
What to Expect
Before treatment, our Pest Control Technicians will give you a courtesy call the day before to let you know that we're going to be coming out to the home to provide a pest control service. The courtesy call will also clarify a time frame that they will arrive at the home as well as what the service will consist of. Our Pest Control Technicians will inspect around the property for any areas that may be causing pests to come.
After inspecting around the property, the technician will clean any spider webs within reach as well as take down any wasp nests found. General pest control will then be performed with a pesticide surrounding the exterior of the home. A service tag including the date and time they were at the property as well as any additional notes needed.
What if I'm Not Home
Upon arriving, our Pest Control Technicians will ring the doorbell, and if you are not home at the time the technician arrives, the technician will leave a service ticket letting you know they arrived at the home and informing you of what treatments they provided.
We understand that pests can be difficult to deal with which is why we do our best to make the process as transparent and easy as possible. For more information on how to schedule a pest inspection please click here.