Twin Termite News & Articles: Home Inspection
What Happens During a Home Inspection?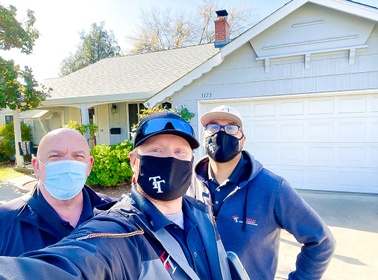 The purpose of a home inspection is to provide the client with information about the condition of inspected systems and components at the time the home inspection occurs. The home inspector will show you where your main plumbing is, your AC valves, pressure relief valve is, ...
read more