Twin Termite News & Articles: Mosquitos
Summer Pest Control Services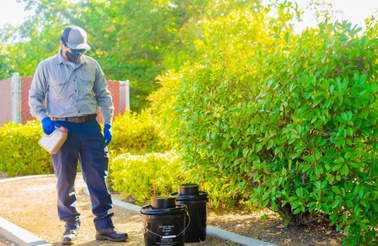 With summer weather upon us, pests such as mosquitos and ants may be arriving soon as well. Here at Twin Termite, we make the pest control process as simple as possible by walking you through the process even before we arrive.
read more
Mosquito Control Treatment and Cost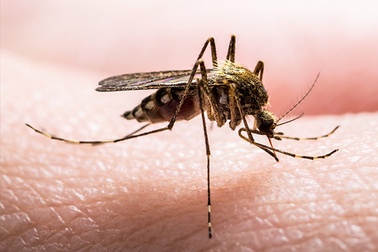 Mosquito control treatments, cost, and preventative measures home owners can take to stop mosquitos from reproducing. Bi-monthly service option offered at Twin Termite.
read more