Headquarters
Twin Home Services is headquartered in Sacramento, CA. We offer termite inspections, home inspections, pest control, termite treatments, and repairs to Sacramento, Placer, El Dorado, and Yolo counties.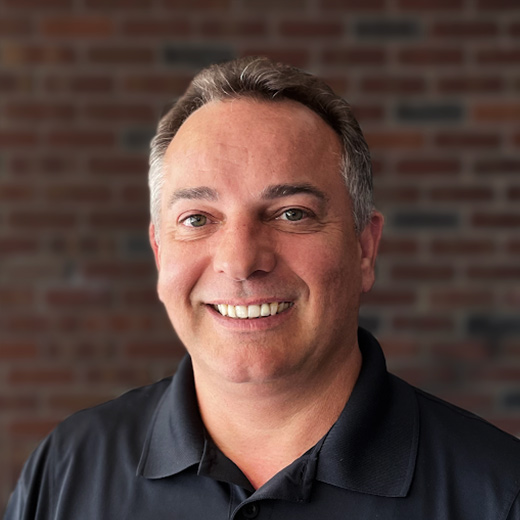 3720 Madison Ave. Suite 100
North Highlands, CA 95660
(916) 344-TWIN
Termite Inspections
Looking for an honest and thorough termite inspection? See the difference with Twin Home Services' termite inspectors.
Home Inspections
Buying a house and need a home inspection? Let our fully certified home inspectors help find the place that's right for you.
Pest Control
Our pest control services address insect and rodent infestations that may be causing disturbance or damage in your home or place of business.
Testimonials
"
I was recommended to Twin Termite by my real estate agent and had met the owner in previous job so was confident the company was solid but once I had my inspection I was blown away with the quality service from Todd Friesen and the commas a whole. Todd was extremely professional and knowledgeable. He took the time to do an extremely thorough inspection and answer all my questions in detail. He even was available for calls/email after I purchased the home. When we showed other friends our detailed report they were surprised at how much information we got. Would highly recommend Todd and Twin.
He was on time, polite, professional and knowledgeable. Not only did he do a great inspection, he interacted well with my clients, and was able to answer all their questions! They left feeling very confident about the condition of the home!
I am really pleased with Brent and his professional attitude and attention to detail. He explained precisely what needs to be fixed. I am 65 year old female who knows nothing about how things work and Brent was able to explain it to me so I could understand what needs to be done.
Brent was fantastic! He did an amazing job of describing everything in the report. I would not hesitate to recommend Twin Home Services to my friends and family. We are extremely pleased with the service!
Previous
Next