Twin Termite News & Articles: Termite
Does Rain Cause More Termites?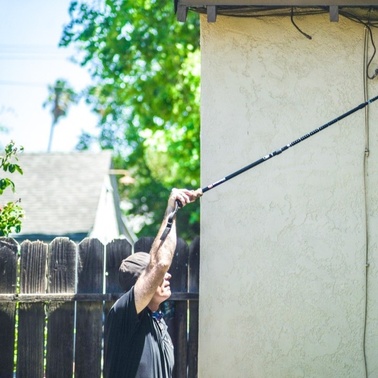 Moisture in the air can bring about changes in termite activity. As social insects, termites are often found in large colonies and will often swarm in order to mate and find new areas to populate. Wet conditions can often expedite this process by softening the dirt and making it easier for termites to find hospitable areas to reproduce.
read more